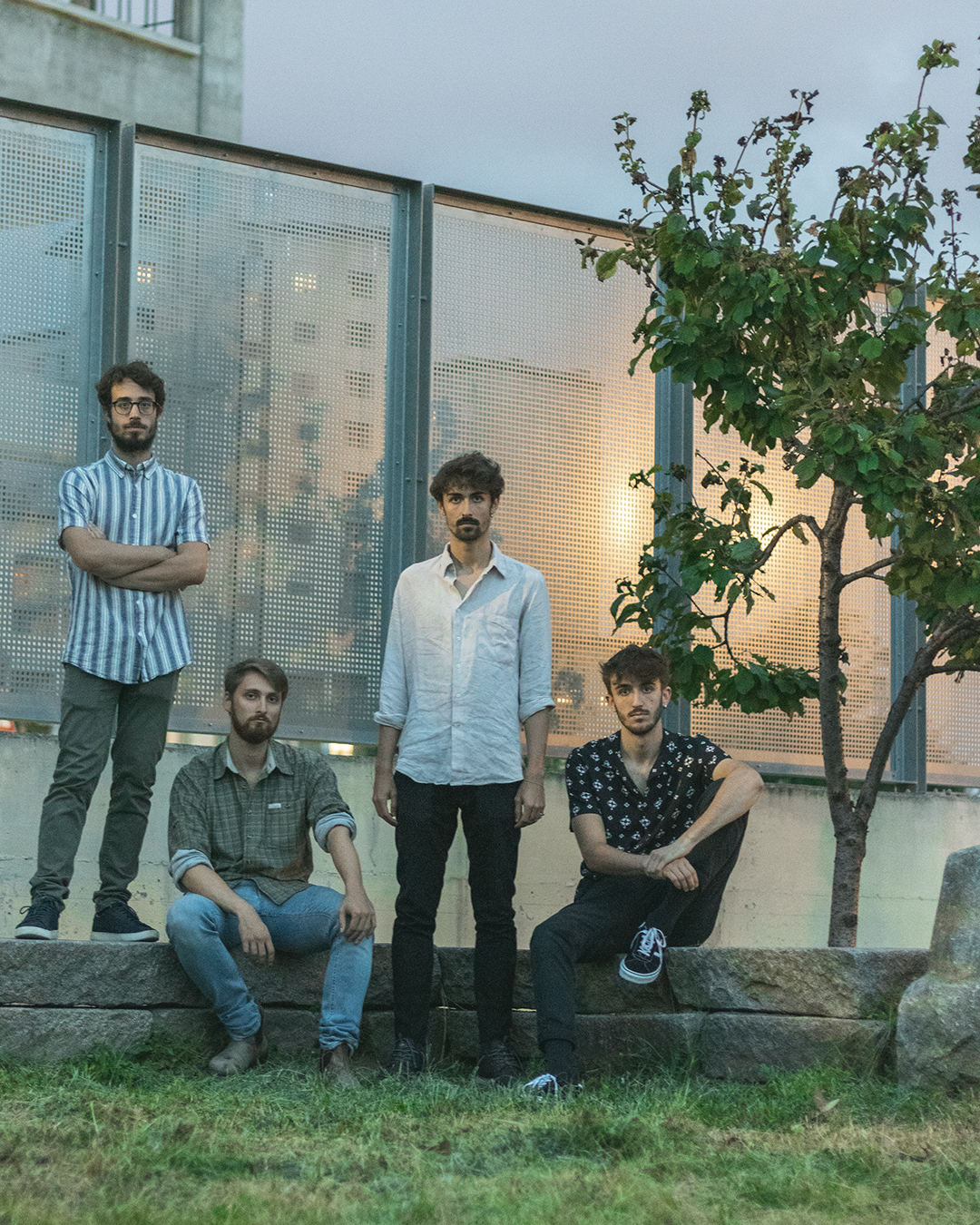 I Marzapane & Candeggina sono Matteo e Paolo Audasso, Giulio Costa e Alessandro Guarino, quattro ragazzi torinesi con la passione per la musica rock.
Sotto la sapiente guida di Pan Music hanno confezionato una serie di singoli energici dalle sonorità dense e incisive. Gli oscuri testi in italiano e le distorsioni aggressive sono i segni dell'influenza di gruppi storici come Verdena e Marlene Kuntz, ma anche di band come Fast Animal and Slow Kids.
"Nota di fondo", secondo singolo in uscita sotto Pan Music, è una personale interpretazione del joyciano "stream of consciousness".
Attraverso questo brano introspettivo i Marzapane & Candeggina inanellano una serie di immagini evocative servendosi di arpeggi e linee sospese, che sfociano in un ritornello aggressivo dai riff taglienti.
SEGUI I MARZAPANE E CANDEGGINA SUI SOCIAL:
INSTAGRAM
FACEBOOK
#panmusicproduction #panmusicpress #panmusicrecords #panmusic #marzapaneecandeggina #indie #alternative #alternativerock #indierock #rockmusic #musicarock #rockitalia #indieartist #indieitalia #musicaitaliana #grunge #grungeitaliano #punk #spotifyitalia